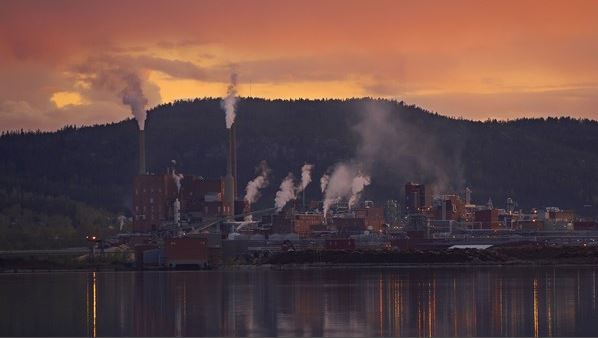 Outer race damage on 4-7 RPM bearings
At Swedish biorefinery Domsjö Fabriker, the Intellinova Compact online system monitors the mechanical condition of two drying machines and one wash press. This case study recounts two separate occasions of severe bearing damage on the wash press.
The four low-speed roller bearings on the Valmet wash press – operating at 4-7 RPM – are monitored using the SPM HD measurement technology, which is particularly well suited for low-speed applications.
The two outer race damages were detected well in time for replacement during planned maintenance stops. In the first case, the maintenance staff monitored the damage development process for over twelve months before a planned bearing replacement took place. In the second case, the prewarning time was approximately six months.