Bearing damage is a frequent cause of machine breakdowns, but it is often possible to detect problems in time for corrective maintenance. Timely failure prediction and detection is key to improving equipment and component reliability and cutting operating costs. Unplanned downtime and unnecessary repair work can be significantly reduced by periodically checking bearing condition.
BearingChecker is used to assess the condition of rolling element bearings in industrial equipment like gearboxes, motors, fans, and pumps. Through regular measurements at predefined positions, always under similar operating conditions, data can be collected and compiled into trends showing operating condition over time. This allows you to make confident maintenance decisions, such as initiating more frequent condition checks or planning repair work for a planned stop.
BearingChecker makes a proactive approach to maintenance economically feasible for everyone. It is an ideal instrument for beginners in condition monitoring, or as a supplement to more advanced instruments for evaluated shock pulse measurement. Without specialized training, potential problem sources can be detected and monitored well before damage is detectable by heat or vibration.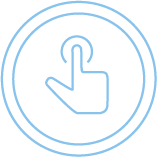 USER-FRIENDLY
BearingChecker is a straightforward and reliable instrument for first-line assessment of bearing condition. It can also be used to identify lubrication and cavitation issues.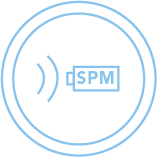 SHOCK PULSE MEASUREMENT
The instrument measures shock pulse levels with a built-in probe or external sensor. It can also be used as an electronic stethoscope for detecting machine sound irregularities.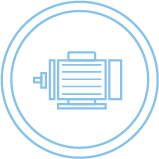 RUGGED DESIGN
Rated IP65, BearingChecker can be used to check the mechanical condition of pumps, gearboxes, and fans under the environmental conditions encountered in most industries.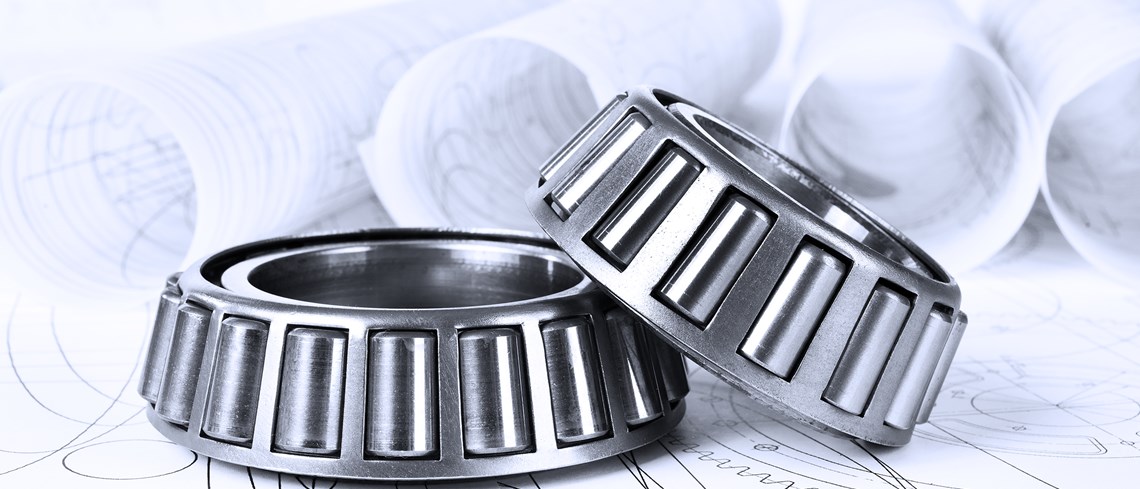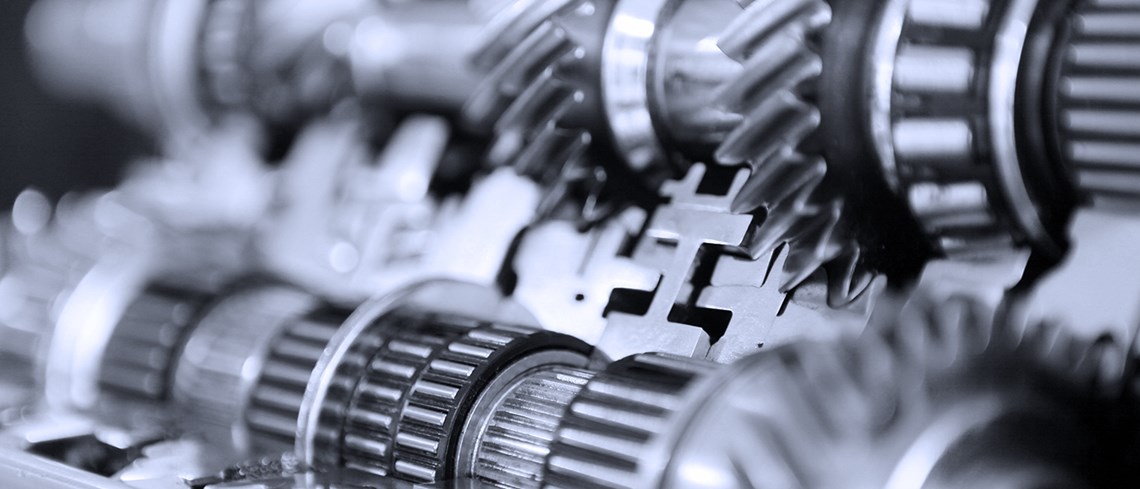 By clicking "Submit", you agree that your message and personal details will be sent by email to relevant recipient(s) at SPM Instrument. You hereby also agree that SPM Instrument and its subsidiaries will have access to the information you have provided and that these data will be stored on our email server. The data will not be saved in any other way. We will not use this information to contact you about matters other than those specified in your request. We will not share your information with third parties.
Technical overview
BearingChecker is a portable instrument for fast and easy measurement of bearing condition in preventive maintenance. The instrument is push-button controlled and basic measurement data are entered manually.
BearingChecker measures shock pulses, either with a built-in probe (BC200) or with an external sensor. The instrument can also be used as an electronic stethoscope for detecting machine sound irregularities. Measuring results are indicated by green-yellow-red ­symbols along with a detailed evaluation of measurement values. Measurement results can also be transferred to a file for further processing, e.g. in Microsoft Excel.
Instrument
Size: BC200: 207x74x41 mm (8.1x2.9x1.6 in), BC250: 184x74x41 mm (7.2x2.9x1.6 in)
Weight: BC200: 335 g (11.8 ounces), BC250: 300 g (10.6 ounces)
Display: 2.4" Color TFT LCD Display
Protection class: IP65