The Condmaster.NET web application and downloadable app for iOS and Android are used to access Condmaster Ruby data via web browsers on all types of devices.
Simplicity is at the core of Condmaster.NET. Supporting all web browsers, it presents an intuitive and easily accessible overview of color evaluation and alarms and offers basic analysis functionality. Application-specific, customized dashboards to visualize and monitor process data can be created on request.
Condmaster.NET is included in all Condmaster Ruby licenses. For the Airius wireless vibration sensor, it is available as a cloud service, whereby users log onto Condmaster.NET to view spectrums, time signals, trends, and alarms, all based on data residing in SPM Cloud – a perfect way to initiate a brand new condition monitoring program or make your current one even easier to use!
It doesn't have to be complicated
Condmaster.NET provides Condmaster Ruby users at all levels access to condition monitoring data on computers, tablets, and smartphones from anywhere in the world:
Get a quick overview of the condition of critical assets in your plant.
View the current condition status of all measuring points, as well as alarms and issues on machine, component, and measuring point level.
Perform basic analysis of your condition monitoring program using spectrums, time signals, trends, and alarms.
View Plant Performer statistics – an effective tool to visualize the benefits of condition monitoring as well as its technical and economic impact.
Depending on the functions offered by your Condmaster Ruby system:
Manage online measuring devices and view their activity in real-time.
Monitor manufacturing process data in real-time.
Use customized dashboards for a tailored overview of current condition status.
By clicking "Submit", you agree that your message and personal details will be sent by email to relevant recipient(s) at SPM Instrument. You hereby also agree that SPM Instrument and its subsidiaries will have access to the information you have provided and that these data will be stored on our email server. The data will not be saved in any other way. We will not use this information to contact you about matters other than those specified in your request. We will not share your information with third parties.
Condmaster.NET with Airius is the perfect, flexible solution for the connected factory.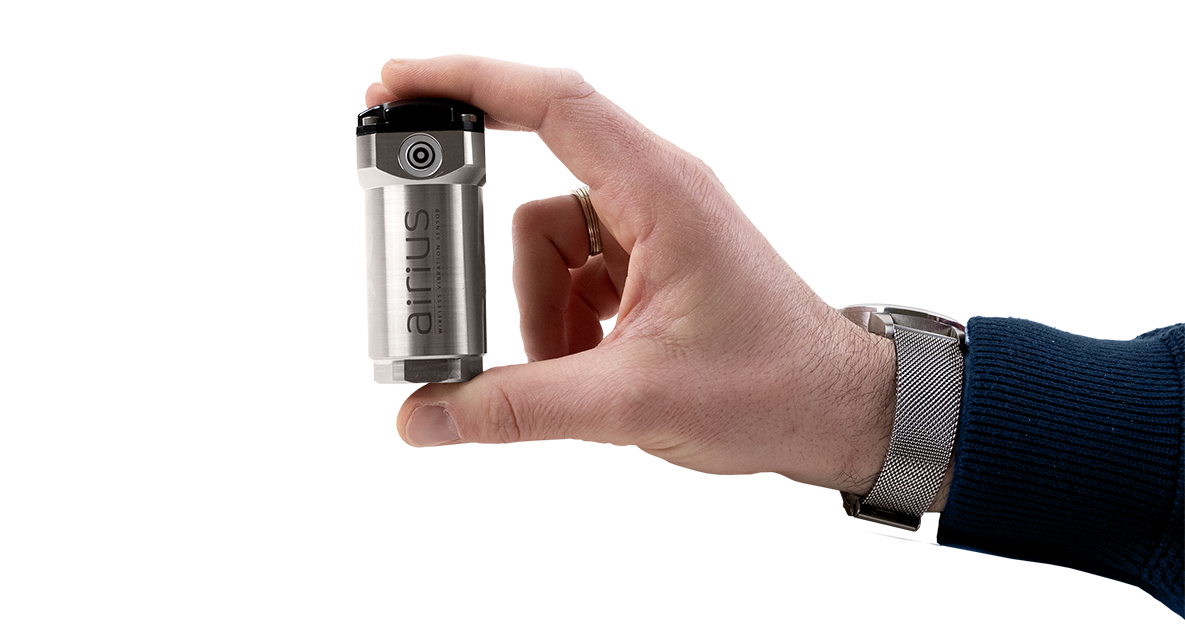 Features
Features for Airius with SPM Cloud:
Web-based data visualization supporting the Airius sensor.
The dashboard presents an overview of your plant, making condition monitoring data accessible to all levels of operators.
Makes condition monitoring data accessible from simple, everyday devices.
Includes all you need for a stand-alone condition monitoring program: spectrums, time signals, trends, and alarms.
Create components and measuring points, and set up vibration and temperature measurements.
Save your data in SPM Cloud (hosted via Microsoft Azure) – no need to worry about server space or large data sets.