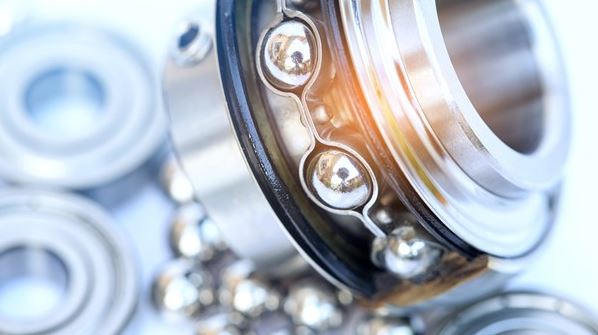 Detecting lack of lubrication with the Airius wireless vibration sensor
Lack of lubrication is a major cause of bearing damage and bearing failure. Therefore, it is critical for vibration sensors to be able to detect the higher-frequency vibration resulting from a lack of lubrication – typically well above 1 kHz.
This report presents the results of a dry bearing test to determine whether lubrication problems can be detected using wireless sensor technology. During the test, the Airius vibration sensor was used successfully.
Download full test report