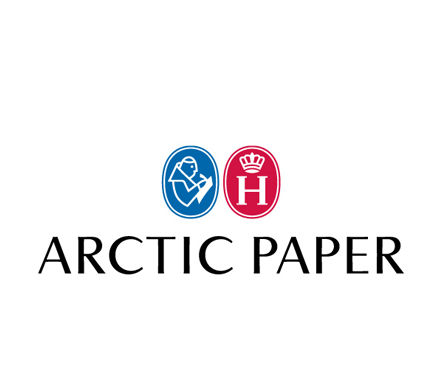 World's first online system with the DuoTech accelerometer provides maximum prewarning times
Swedish paper mill Arctic Paper Grycksbo in Dalecarlia is first out to install online monitoring with the new dual technology accelerometer DuoTech® for condition monitoring on its paper machine PM10.
The installation of the just-launched DuoTech® dual technology accelerometer on PM10 at Arctic Paper Grycksbo began in mid-June. In the first phase of three, 112 accelerometers will be connected to the Intellinova Compact online system. The new system is replacing the existing BMS and VCM system from SPM, which has been used successfully since 1999.
DuoTech is a multi-purpose accelerometer for vibration and shock pulse measurement. The combination of the patented HD ENV® and SPM HD® measuring techniques provides maximum flexibility and enables superior lubrication and bearing monitoring as well as early detection of imbalance, misalignment, vibration problems and more. With its unique features, DuoTech® has the capacity to detect deteriorating mechanical conditioning at a very early stage, thus enabling maximized planning horizon for maintenance work.
Maintenance engineer Jonas Hoel on why the choice fell on SPM and the new DuoTech accelerometer: "The main reason we chose SPM as the supplier for the replacement of our existing online system for PM10 was that this solution offered two technologies for the price of one, making DuoTech a cost-efficient choice for us."
Arctic Paper Grycksbo just northwest of Falun in central Sweden dates back to 1740. Over the next one hundred years, the papermaking was done by hand, until 1836 when the first paper machine arrived at Grycksbo. Today, the mill has three paper machines which produce high quality coated graphic paper with a production capacity of about 265,000 tons annually. 85% of production is exported. The mill in Grycksbo has a clear environmental profile and strives to become Europe's most environmentally friendly paper mill.