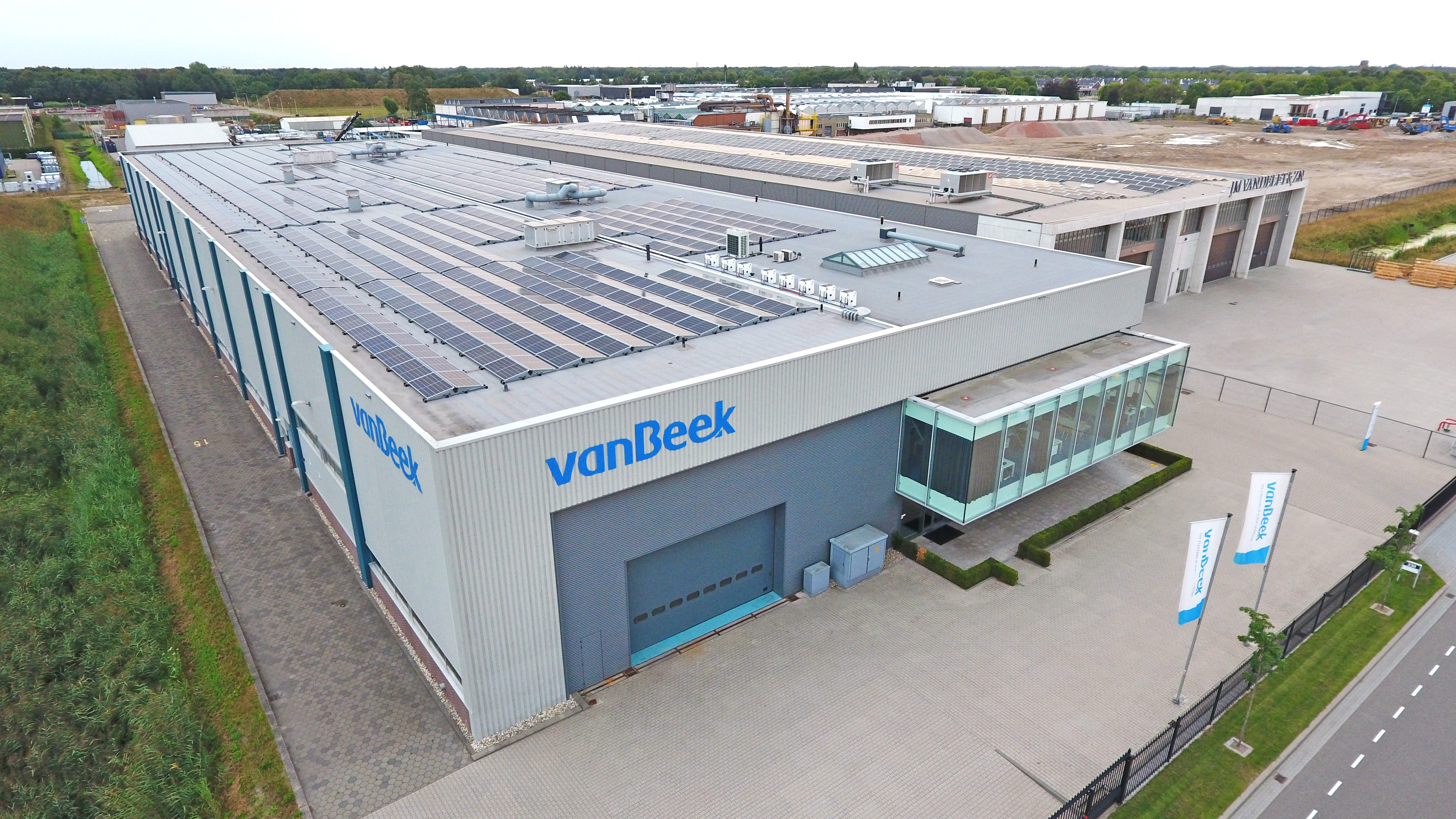 Van Beek transitions to predictive maintenance with unrivaled technology
In a strategic move towards predictive maintenance and elevating its equipment performance, Van Beek, renowned for designing and manufacturing customized screw conveyors, bulk truck loaders, and screw heat exchangers, has made a significant investment. The Dutch company recently acquired measurement technology from SPM Instrument, effectively bolstering its condition monitoring capabilities.
Since 1950, Van Beek in Drunen, Netherlands, has been at the forefront of screw conveying technology, specializing in crafting tailored screw conveyors for, among others, the chemical, pharmaceutical, environmental, food, and feed industries. Their global presence and reputation are built on delivering advanced screw conveying solutions, notably their Dino bulk truck loaders, Celsius screw heat exchangers, and Hypreme hygiene-compliant products.
The investment in measurement technology from SPM provides Van Beek with insight into machine condition, allowing them to strategically transition from corrective to condition-based maintenance. The Dino bulk truck loaders, frequently rented and deployed worldwide, can now be monitored from their headquarters. This shift empowers service engineers with real-time data to plan maintenance proactively.
Van Beek's investment includes Intellinova Parallel MB condition monitoring units and DuoTech accelerometers, which are installed at two measurement points on each Dino bulk truck loader to monitor the main bearings of the screw, enabling Van Beek to gain a comprehensive overview of their equipment's condition and ensuring optimal machine performance worldwide. Intellinova Parallel MB is designed for parallel measurement on four channels, offering exceptional response time and efficient data acquisition. The measuring units feature the prominent HD Technologies, HD ENV and SPM HD, known for their superior vibration and shock pulse monitoring performance.
Condition monitoring is integral to Van Beek's short-term and long-term goals. In the short term, the monitoring systems provide insight into machine functionality, which is critical when renting out equipment that must perform flawlessly at customer locations. In the long term, the data collected will contribute to predictive maintenance strategies, reducing downtime and enhancing overall equipment efficiency.
By investing in advanced condition monitoring technology, Van Beek positions itself to elevate their equipment's reliability and performance further. Marleen Verschoor-Muskens, Mechanical Engineer at Van Beek, comments on the investment: "We are committed to leveraging state-of-the-art technology to deliver top-tier solutions to our customers. This investment in SPM's condition monitoring equipment aligns perfectly with our goal of providing reliable and efficient equipment that meets the highest industry standards."
Van Beek's investment in SPM's advanced condition monitoring equipment marks a significant step towards predictive maintenance, ensuring their machines continue to excel in demanding industrial environments. This move underscores their dedication to delivering premium equipment and minimizing downtime for their global customer base.