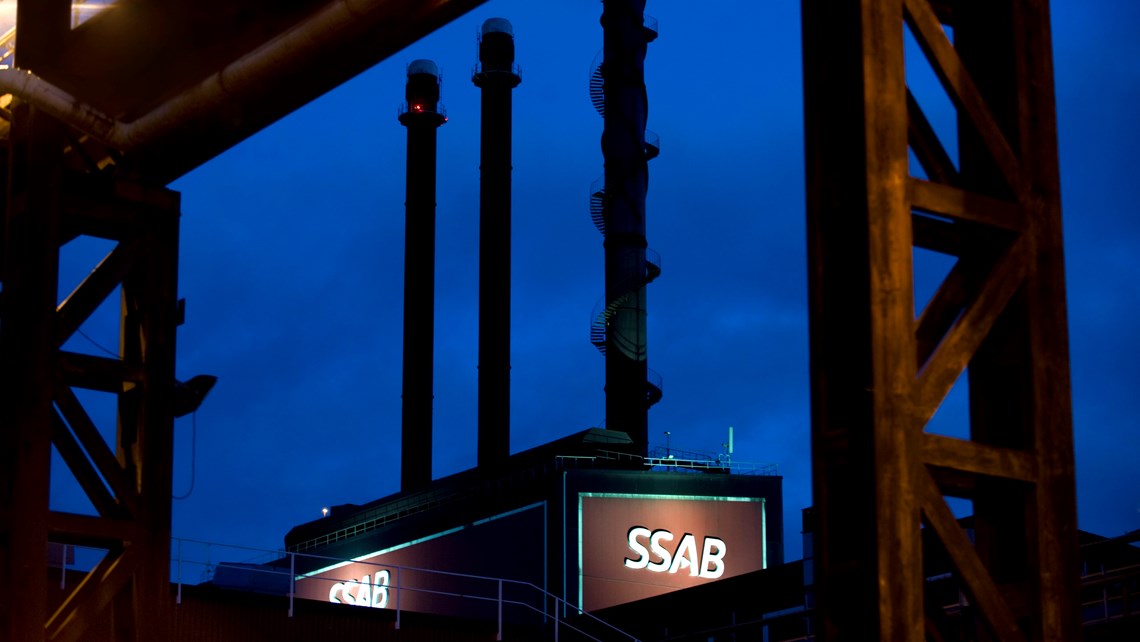 SSAB Borlänge upgrades online monitoring in hot-rolling mill to Intellinova Parallel EN
From Swedish steel manufacturer SSAB, SPM has received an order comprising four units of the online system Intellinova Parallel EN for the replacement of existing units from another manufacturer in the hot-rolling mill.
Intellinova Parallel EN is SPM's latest addition to the online range, designed to handle demanding industrial environments and complex operating conditions. The system offers extensive functionality and great flexibility for different measurement configurations. It is a high-performance and powerful system, consisting of sixteen channels capable of measuring vibration or shock pulse on all channels in parallel. Intellinova Parallel EN utilizes the HD ENV and SPM HD measuring techniques and supports the DuoTech accelerometer. Thanks to the use of HD technology, the monitoring system delivers high-quality data and is therefore ideal for integration into Industry 4.0 systems.
Steel slabs of up to 25 tons each are transported by train from SSAB's plants in Luleå and Oxelösund to the facility in Borlänge, where they go through a long process to become the finished product. The Intellinova systems will monitor engines, gearboxes, rollers, and other production-critical equipment in the hot-rolling mill, where the steels are heated in furnaces to a high temperature and then pressed between rollers in a process that gradually reduces the thickness of the material by up to 92-99 percent.
Measurement data is analyzed in the Condmaster Ruby 2018 diagnostic software. Installation and commissioning take place during the first quarter of 2018 in cooperation between SSAB and SPM.
Technology coordinator Kent Engelcrona commented on the investment: "Our choice of Intellinova was quite simple; it was the only option that could manage measurement in our hot-rolling mill."
SSAB is a highly specialized global steel company and a leading manufacturer of advanced high strength steels, quenched and tempered steels, strip, plate and tubular products and construction solutions. The SSAB plant in Borlänge, established in 1878 under the name Domnarfvets Jernverk (Domnarfvet Ironworks), manufactures hot-rolled and cold-rolled high-strength steel. Today, about 1,700 people work at SSAB Borlänge, most of whom are employed in production.