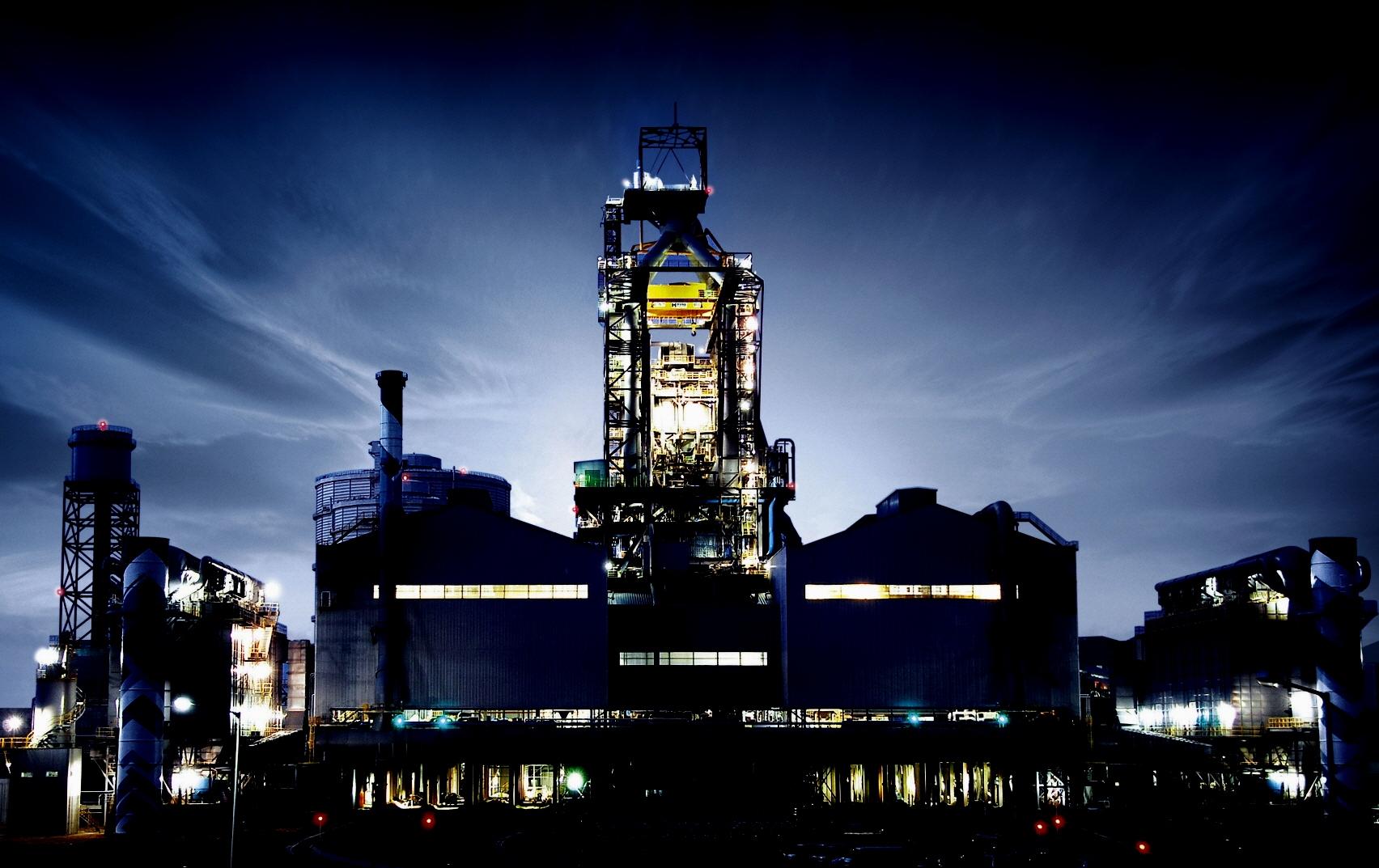 SPM supplies online condition monitoring to Hyundai Steel
SPM Instrument Korea is a trusted supplier of online condition monitoring equipment to Hyundai Steel, the world's second largest EAF (Electric Arc Furnace) steel producer.
In 2009, Hyundai Steel tested the diagnostic capabilities of the SPM HD® method versus vibration analysis from other suppliers for condition monitoring of the gearbox bearings in its steel bar mill in Dangjin in South Korea. Tests proved that SPM HD was the superior method for efficient and reliable condition monitoring of these bearings.
Hyundai Steel has since invested in the Intellinova® online system with SPM HD and vibration analysis, gradually expanding it to various production lines, such as the roughing mill, intermediate mill, hot rolling mill and finishing mill. Monitored applications include the slab sizing press, pinch roll, blower and descaling pump, among others. To date, 621 measuring points are being monitored with Intellinova.
Besides bearing faults, SPM HD is also applied for detection of other machine faults such as spindle shaft failures.