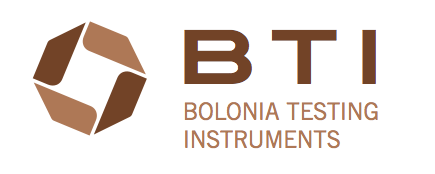 SPM Instrument signs new distributor for Portugal
SPM Instrument AB welcomes Bolonia Testing Instruments, Lda as the representative of SPM products in Portugal.
Bolonia Testing Instruments (BTI) offers a complete range of technology-driven inspection solutions for measuring, testing and non-destructive testing.
The company belongs to a group of companies offering services and products for the industry, environment, renewable energy and defence sectors.
The BTI sales and service network covers the entire Iberian peninsula from regional offices in Galicia, Basque region, Cataluña, Valencia, Madrid and Lisboa.
Rosário Malheiro, SPM Product Manager at BTI, says: "It is a great privilege to work with SPM. As part of the Iberian Group with Panatec, CND and BTI, we are determined to use our experience and energy to keep SPM growing in both the Portuguese and Spanish markets."