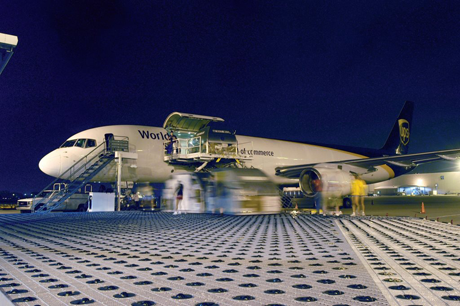 SPM has received security approval by The Swedish Transport Agency as 'Known Consignor'
The European Commission 'Known Consignor' scheme is a new security law for shippers using air cargo out of Europe.
'Known Consignor' is a voluntary scheme, enabling shippers to handle cargo in a faster and more efficient way. By taking certain precautions when handling air cargo, our shipments can be designated as secure and will not be subject to additional security measures. This approval means faster delivery to SPM customers around the world.