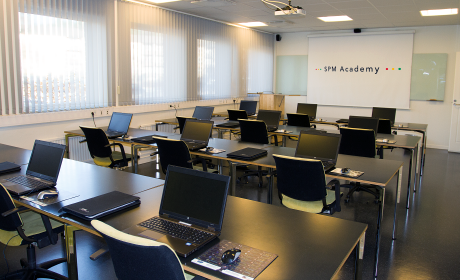 SPM Academy courses spring 2019
You will find the training course program for spring 2019 in our calendar.
SPM Academy offers standardized courses and customized training for all levels of staff involved in condition monitoring, enabling them to be fully proficient and continuously update their knowledge for efficient use of our products and technologies. Through our partnership with Mobius Institute, SPM Academy provides accredited Vibration Analyst CAT I, II, III courses according to ISO (18436-2/3).
The courses are held at SPM Academy in Strängnäs, Sweden (50 minutes from Stockholm City centre).
We look forward to your course registration!