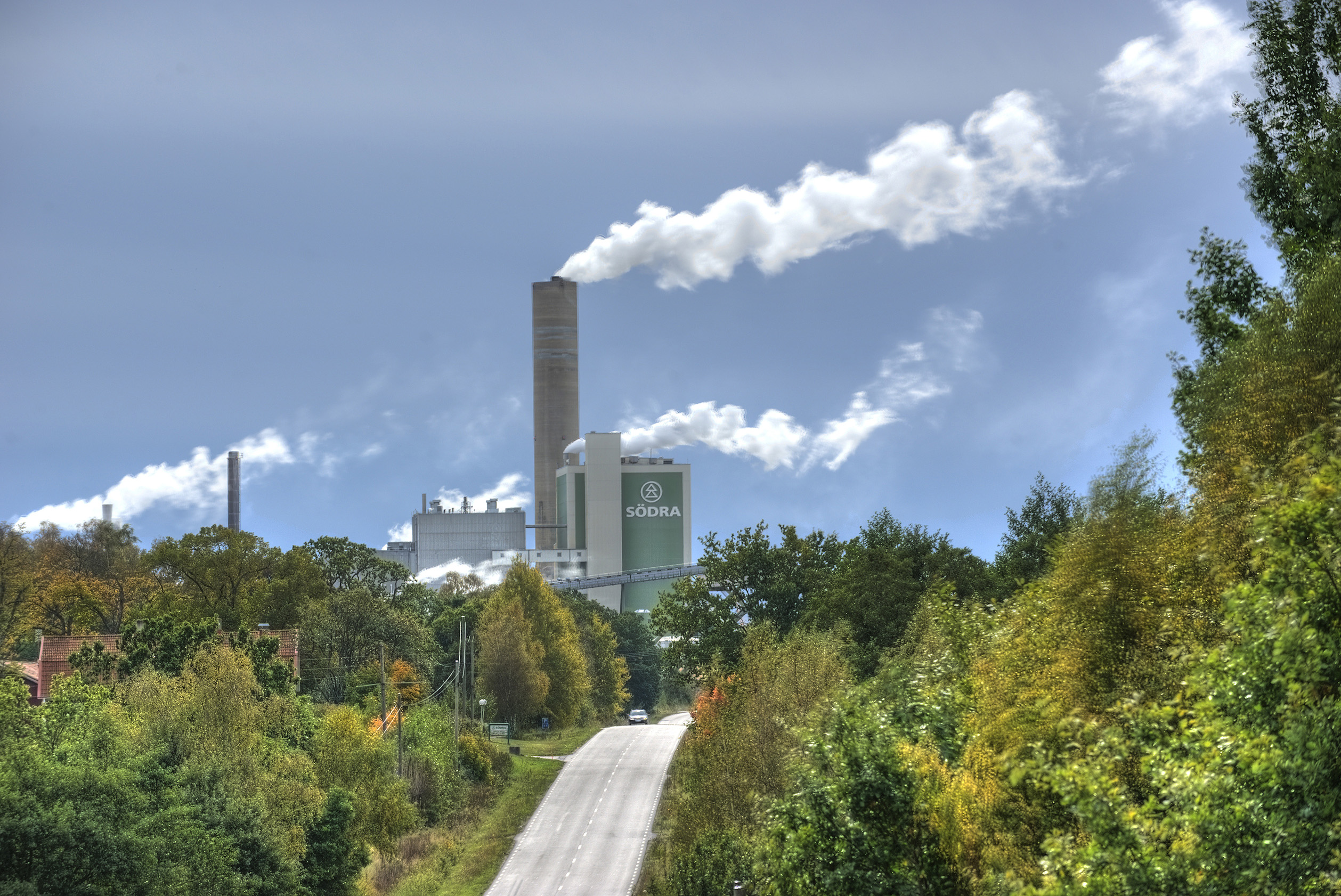 Södra Cell Mörrum streamlines condition monitoring with Leonova Diamond
The portable instrument Leonova Diamond recently made inroads at the Södra Cell Värö pulp mill north of Varberg on the Swedish west coast. Another one of forestry group Södra Cell's pulp mills, Södra Cell Mörrum, now follows suit investing in this highly advanced instrument for industrial condition monitoring.
Södra Cell Värö was the first of Södra Cell's three pulp mills to invest in portable condition monitoring equipment from SPM. Now the Södra Cell Mörrum mill are also substituting their instruments for the Preventive Maintenance group with SPM's most recent portable instrument Leonova Diamond, which includes the patented SPM HD measuring technique for bearing measurement in the 1 to 20,000 RPM range. The method has received worldwide acclaim since its launch in 2010 and has many users in the pulp and paper industry.
In addition to shock pulse measurement with SPM HD, Leonova Diamond also contains advanced vibration analysis, balancing and many other useful features for a comprehensive condition monitoring program. One example is the parallel execution of multiple measuring assignments, which may decrease measuring route times by half.
The purchase also includes a service contract and training for preventive maintenance (PM) personnel who will be using the instrument for periodic condition measurements. In addition to this investment, preventive maintenance personnel from all three pulp mills in the Södra Cell group - Värö, Mörrum and Mönsterås – will shortly undergo ISO certified vibration training, ISO VIB Cat I, at SPM Academy.
Christer Svensson, Preventive Maintenance Manager, comments: "The Södra Cell pulp mills have jointly analyzed our needs and the market in Sweden to see what products are available. Our equipment was outdated and hence we have a great need to upgrade. SPM delivers a technology that we think currently suits us best. Against this background, Södra Cell Mörrum has chosen to invest in two Leonova Diamond."
Södra Cell is one of the world's largest producers of bleached sulphate market pulp with production at three pulp mills in Sweden. Södra Cell Mörrum has two production lines for the manufacture of bleached
sulphate pulp and textile pulp, with a combined annual production capacity of 400,000 tons. Customers are predominantly European paper mills that produce fine paper, printing paper, tissue and speciality products. The mill in Mörrum employs about 335 people.