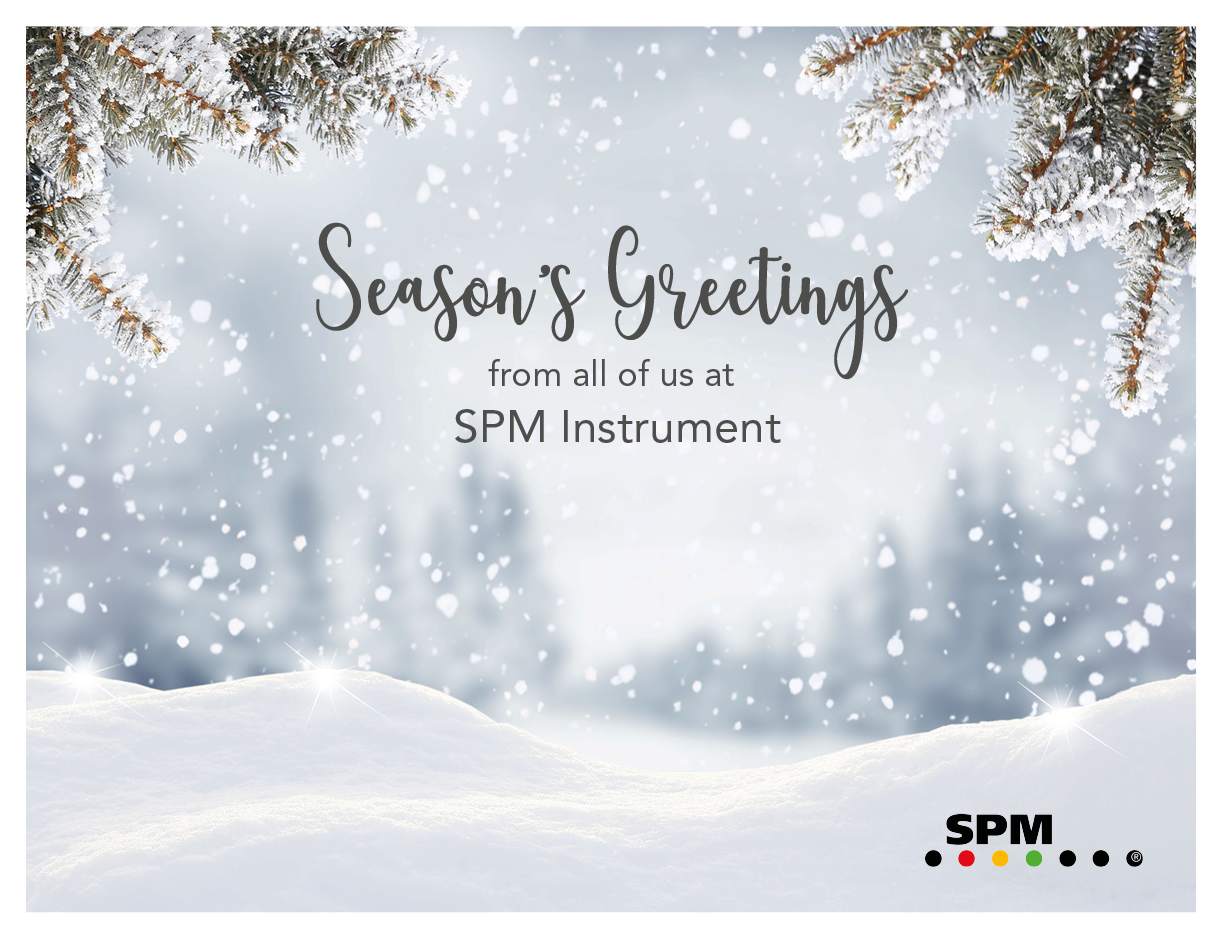 Season's Greetings from SPM
2020 has been a year like no other, with the pandemic as the defining influencer for most of the year. We're grateful to have gotten through it, conducting business and serving customers remotely.
Our sincere appreciation goes out to all our customers, partners, and employees worldwide for your ongoing support and loyalty during these challenging times.
And so, as the holiday season approaches, we wish everyone endurance, strength, and moments of peace amid the difficulties. From all of us at SPM, Happy Holidays and best wishes for a safe and healthy 2021!