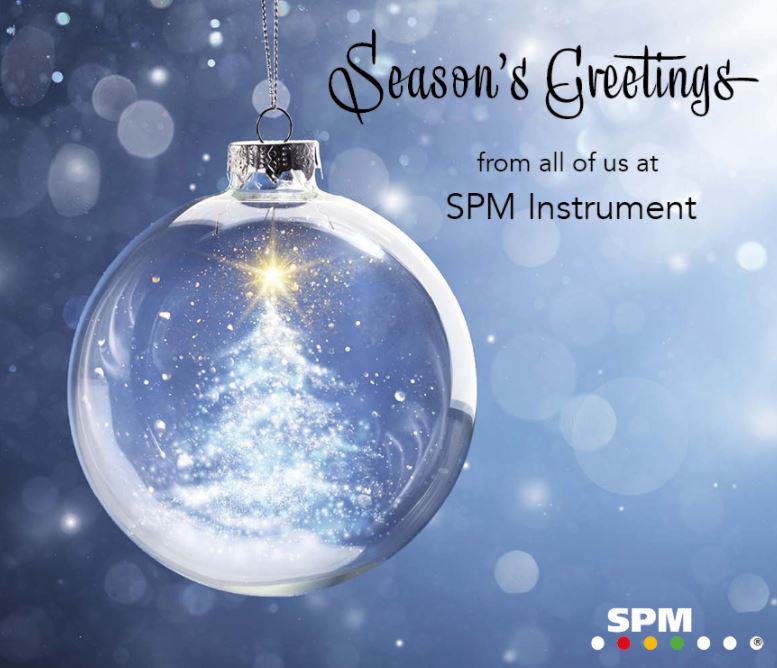 Season's Greetings from SPM
As 2021 comes to an end, we look back on another year dominated by the pandemic. Grateful and happy for continued growth despite the past year's challenges, we extend our sincere thank you to all our valued customers, business associates, and friends for making our business blossom.
Looking ahead with hope and optimism, all of us at SPM Instrument wish everyone a safe and wonderful festive season and a Happy New Year!