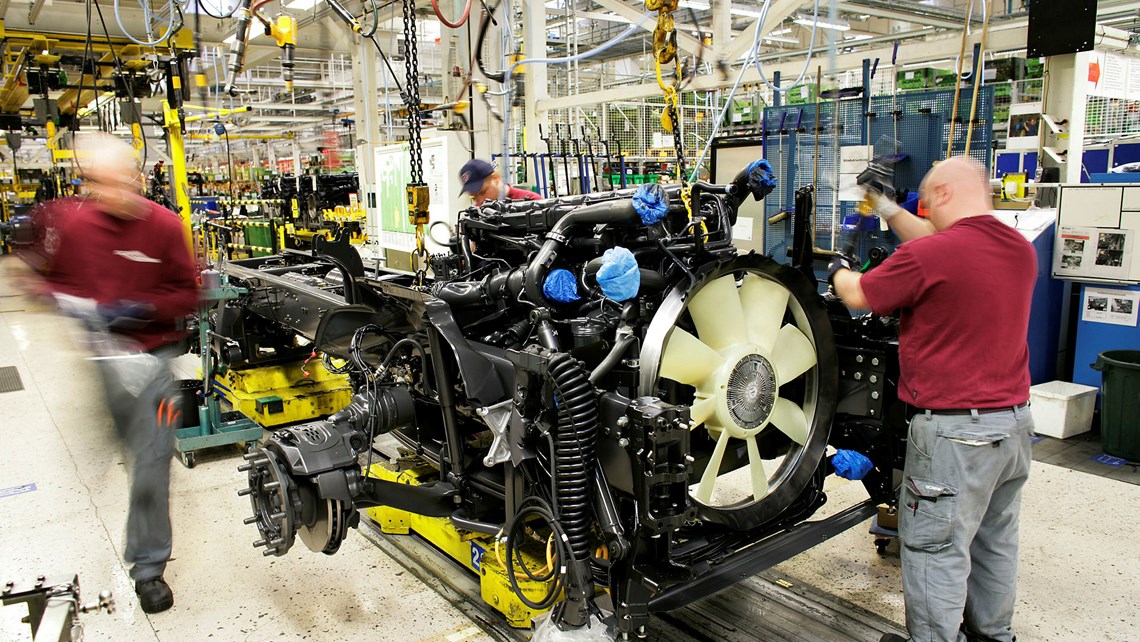 Scania equips compressors with online system for condition monitoring
After long-term test measurements on two compressors in the plant in Södertälje, Swedish truck manufacturer Scania has chosen to invest in the Intellinova Parallel EN online system for monitoring the mechanical condition of this critical equipment.
Scania's goal is to perform condition-based maintenance as far as possible. The decision to invest in online condition monitoring, therefore, fits well into Scania's maintenance strategy. With an online system, time and calendar-based maintenance can be avoided to a larger extent and the time between major service tasks extended. In total, two compressors will each be equipped with seven DuoTech accelerometers, combining the best of groundbreaking condition monitoring technologies. The patented measurement technologies HD ENV, SPM HD, and HD Order Tracking make it possible to obtain complete condition status on monitored items, with exceptionally clear measurement results and very long prewarning times for deteriorating mechanical condition.
When the compressor is loaded, the control system gives a signal received via one of the online system's digital inputs, thus starting the measurement. In addition to DuoTech, an RPM sensor is also installed on the respective compressor.
Scania Industrial Maintenance is responsible for preventive maintenance in all of Scania's production facilities in Sweden. Senior Maintenance Engineer Anders Ramström and Maintenance Manager Dick Eriksson commented on the investment: "Providing compressed air to our machines and equipment is paramount since downtime in the provision of compressed air directly affects our production. We continuously challenge our existing procedures and tools, and developing the working methods for the maintenance of compressors has been high on our wish list for a long time. Through the cooperation with SPM, we gain better control of our compressors, while also saving money by performing maintenance when needed, neither sooner nor later."
Scania operates in about 100 countries and has about 49,000 employees. Providing a wide range of technical services within production maintenance, facility management, and industrial projects, Scania Industrial Maintenance is a wholly-owned subsidiary of Scania CV AB, with 900 employees and a turnover of more than SEK 1.5 billion (2017).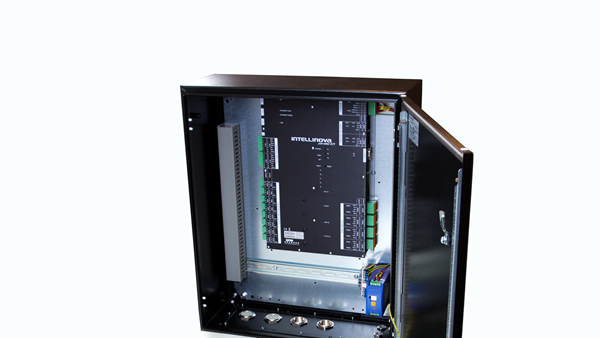 Intellinova® Parallel EN is a high-performance online system, perfectly suited for condition monitoring of industrial equipment with high availability demands.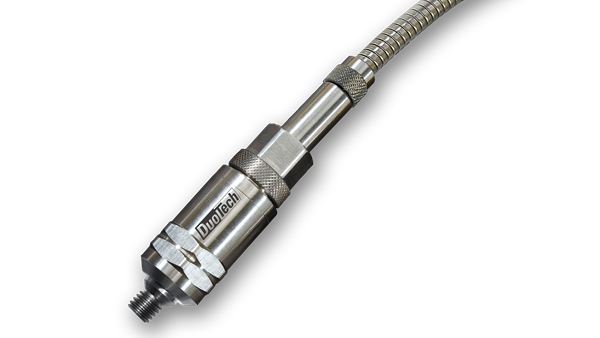 The DuoTech® accelerometer is a single transducer for vibration or shock pulse measurements or both in combination.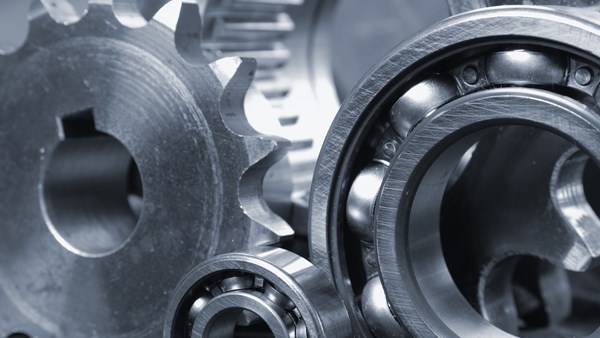 HD technologies provides extremely long pre-warning times, thus maximizing the planning horizon for maintenance and repairs.