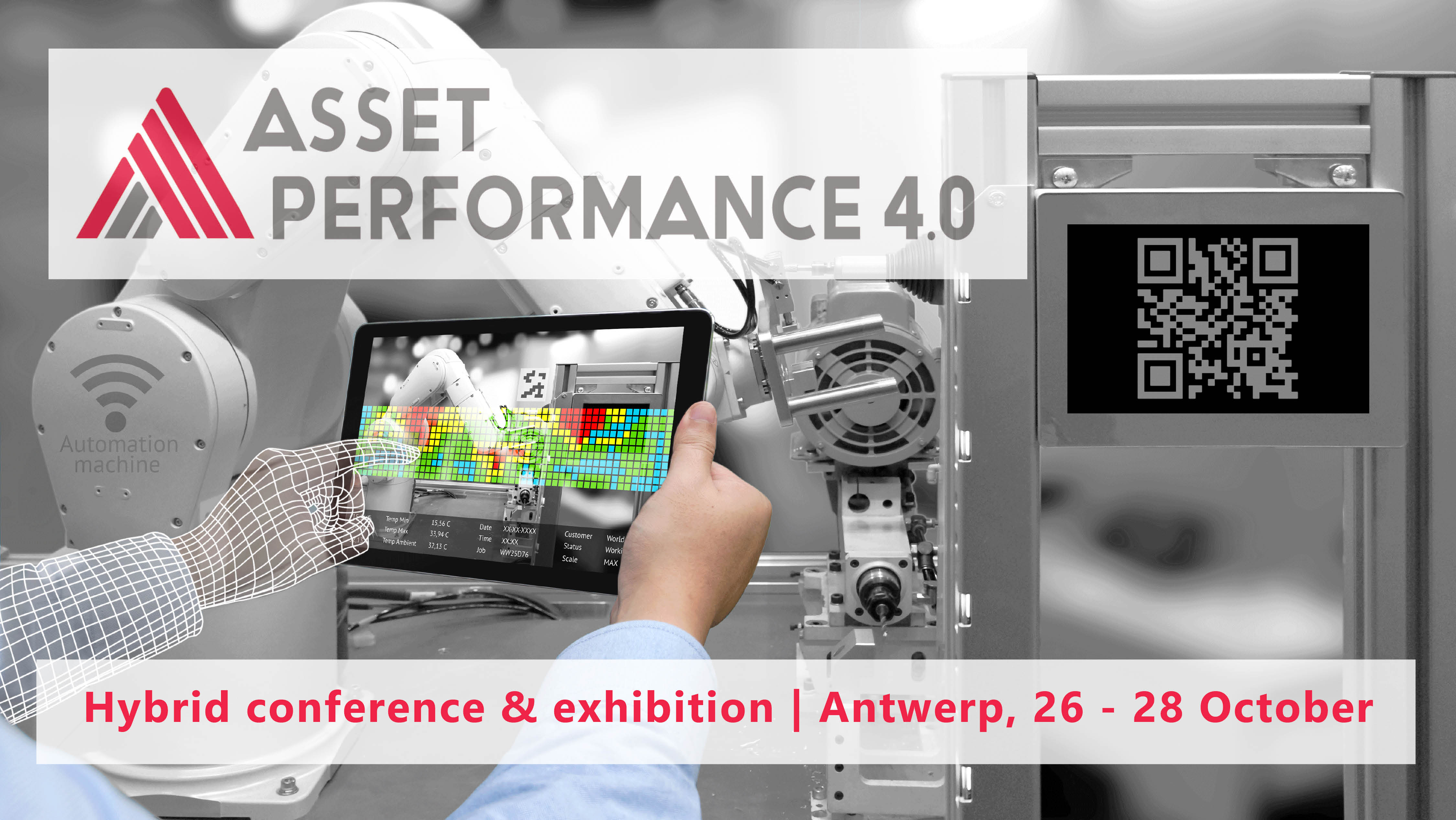 Participation Asset Performance 4.0
SPM Instrument participates to the Asset Performance 4.0 exhibition.
The Asset Performance 4.0 Hybrid Conference & Exhibition offers a unique opportunity to learn how new 4.0 technologies and fundamentals in operations, maintenance and asset management reinforce each other in order to achieve higher equipment reliability and cost performance in asset intensive industries.
Visit us from 26 to 28 October at our booth in Antwerp and get to know the latest developments in the field of Condition Monitoring.