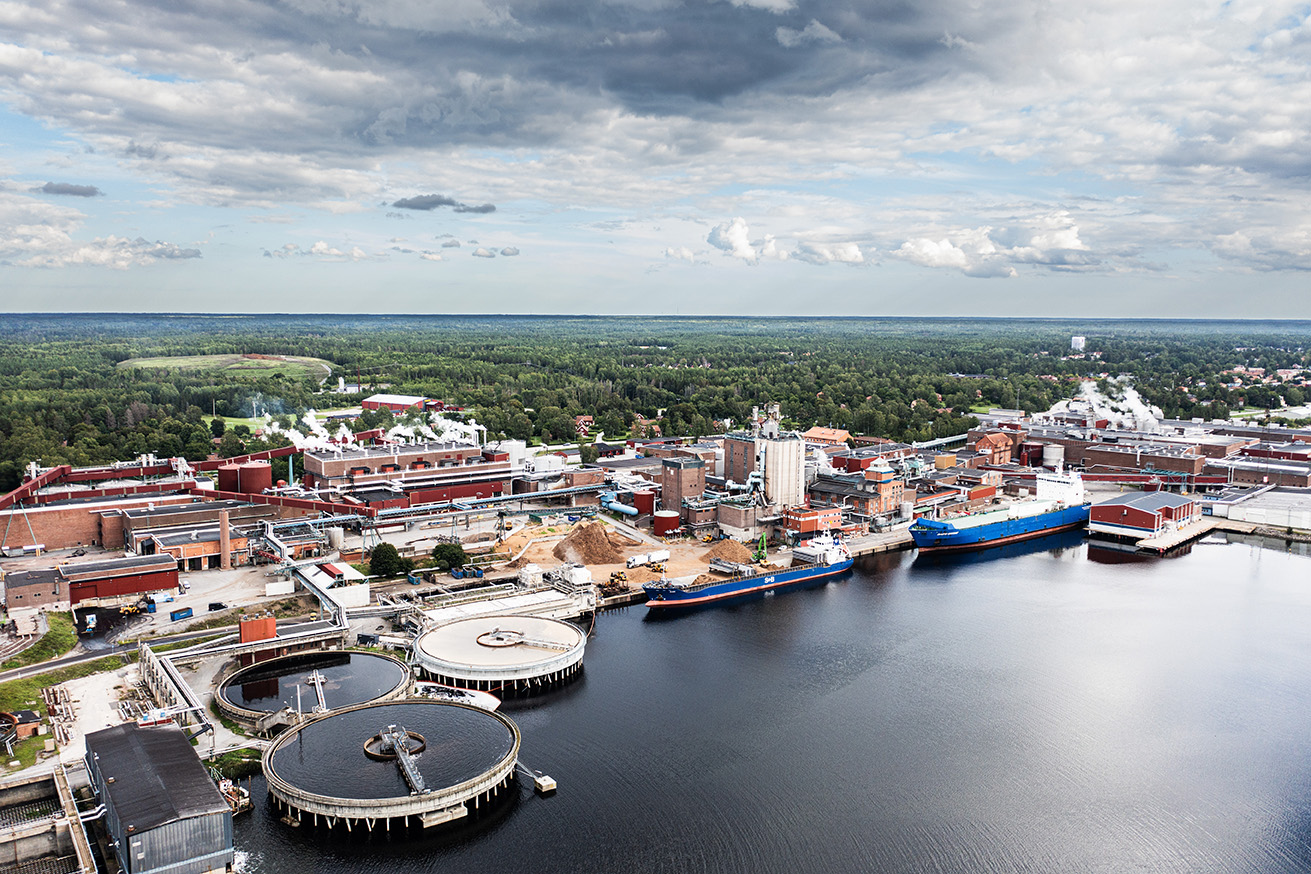 Holmen Paper initiates the second stage in online system upgrade on PM11 in Hallsta paper mill
Building upon the success of the initial stage in 2022, Holmen Paper, an industry leader in paper production, takes another stride toward innovation by upgrading its online monitoring system on PM11 to the advanced Intellinova Parallel EN system.
Holmen Paper stands at the forefront of paper manufacturing and is renowned for its commitment to quality and sustainability. The upgrade to Intellinova Parallel EN exemplifies their dedication to embracing cutting-edge technology for enhanced performance.
With the success of the first stage of upgrades, executed in 2022, focusing on measuring equipment for the wire and press sections, Holmen Paper's preventive maintenance department in Hallsta paper mill has already experienced the benefits of Intellinova Parallel EN. The adoption of Intellinova Parallel EN equips Holmen Paper with SPM's patented measurement technologies, HD ENV and SPM HD, collectively known as HD Technologies. These methods provide exceptional forewarning times, enabling strategic planning for maintenance and repairs. The outcome is prolonged asset life, reduced repair costs, and minimized downtime.
This previous achievement has laid a solid foundation for this second stage, involving the installation of 104 angled accelerometers of model SLD144S that will provide the Intellinova Parallel EN with measurement data for analysis with the Condmaster Ruby software.
Joel Bergström, maintenance manager at Holmen Paper's mill in Hallsta, comments on the significance of this investment: "This investment is a part of our strategy and commitment to keep moving forward and implement the benefits of new technology. It enables us to take the next steps towards a smarter, more plannable and more efficient maintenance."
Holmen Paper's commitment to being at the forefront can be seen through its investment in condition monitoring. By harnessing the power of cutting-edge condition-monitoring technology, the company ensures optimal performance and contributes to its status as a resource-efficient and environmentally conscious paper mill.