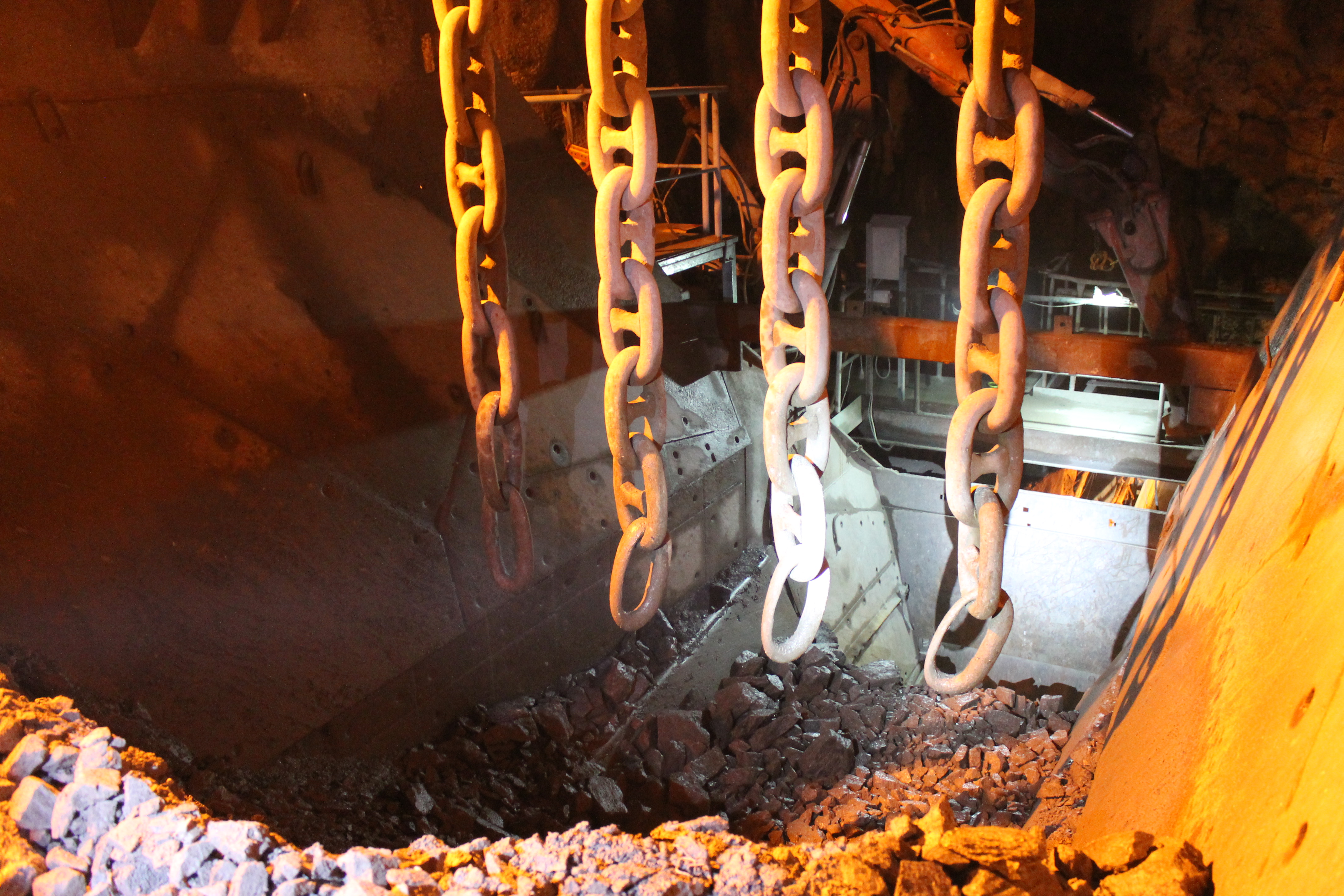 Case study: Jaw crusher bearing monitoring with SPM HD
Mining operations include a number of critical applications which may cause severe disruptions in the production process in case of malfunctions. One such piece of equipment is the jaw crusher.
Swedish mining company Boliden recently conducted test measurements on a jaw crusher in the Renström underground mine in northern Sweden. This case study describes the condition monitoring setup and results during the four-month test period, during which two minor outer race damages were detected.