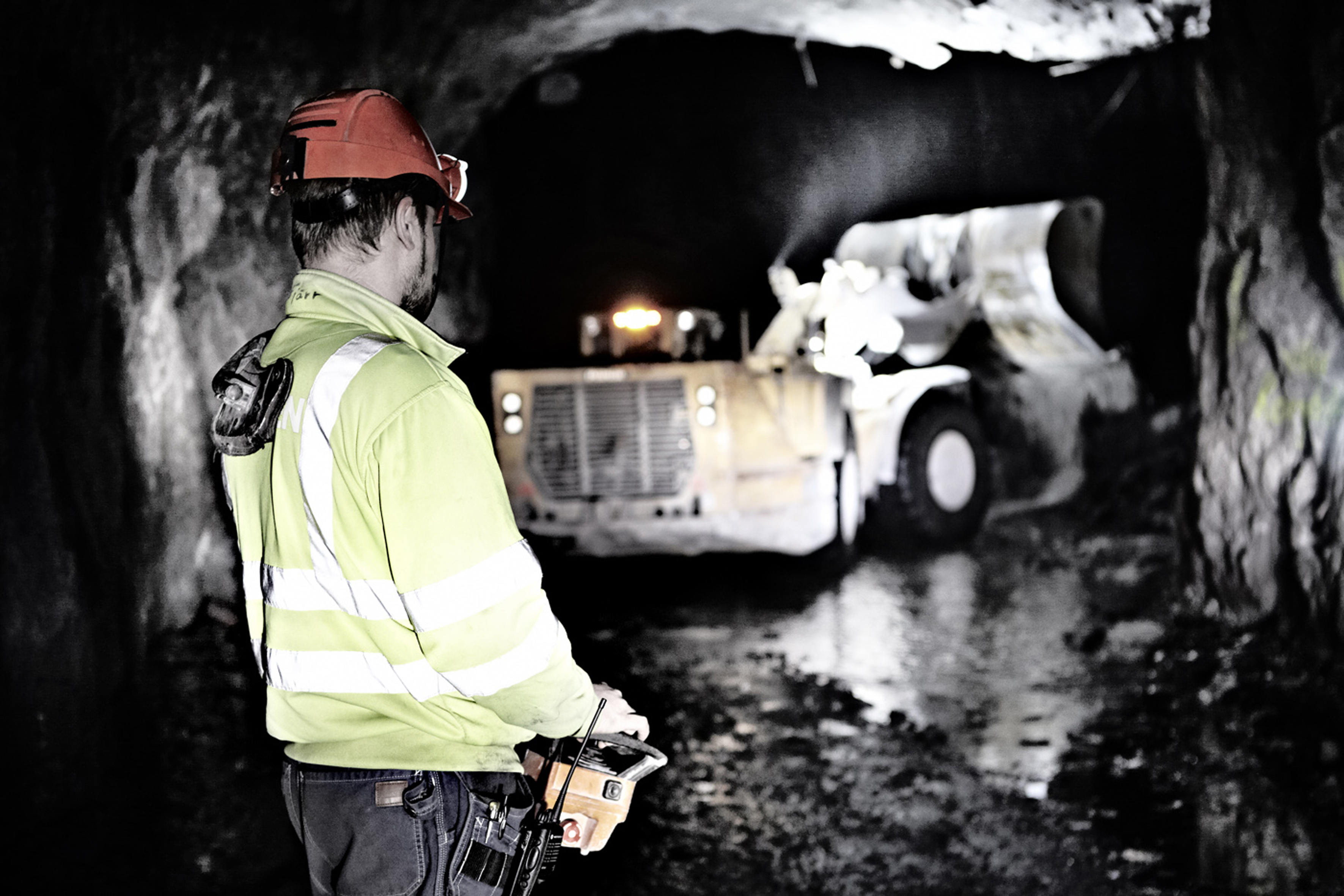 Boliden Garpenberg gears up condition monitoring with another Leonova Diamond
Expanding its portfolio of portable instruments with another Leonova Diamond, Swedish mining company Boliden is gearing up its condition monitoring program for the mine in Garpenberg in central Sweden.
The Preventive Maintenance department in Garpenberg thus has two Leonova Diamond at its disposal. The multifunctional instrument incorporates the patented SPM HD measuring technique for precision bearing measurement along with highly advanced vibration analysis. With its first Leonova Diamond instrument, acquired earlier this year, the mine in Garpenberg has been able to improve the reliability in the flotation process, for instance.
Preventive maintenance manager Mattias Danielsson says: "Our flotation equipment includes vertically mounted motors, where we have been suspecting that the bearings used are not suitable for vertical mounting. When measuring bearing condition, we obtained high readings which confirmed our suspicions. Based on this information, we have been able to confidently switch to a different type of bearings and the motors are now in much better condition – something verified by our follow-up measurements with Leonova Diamond. Breakdowns on the flotation equipment can be very costly, as it has a significant impact on the efficiency at which we can extract the desired minerals."
Mining in Garpenberg began in the early 13th century. The mine is currently in the midst of a major expansion, where ore production will increase from 1.4 to 2.5 million tonnes of ore per year. In this process, condition monitoring plays a key role in maximizing availability and secure production. The expansion will be carried out between 2011 and 2014, with production being successively increased. Full production capacity will be reached by the end of 2015.
Flotation is a chemical process used in the enrichment of ore to separate the various minerals from the ore.