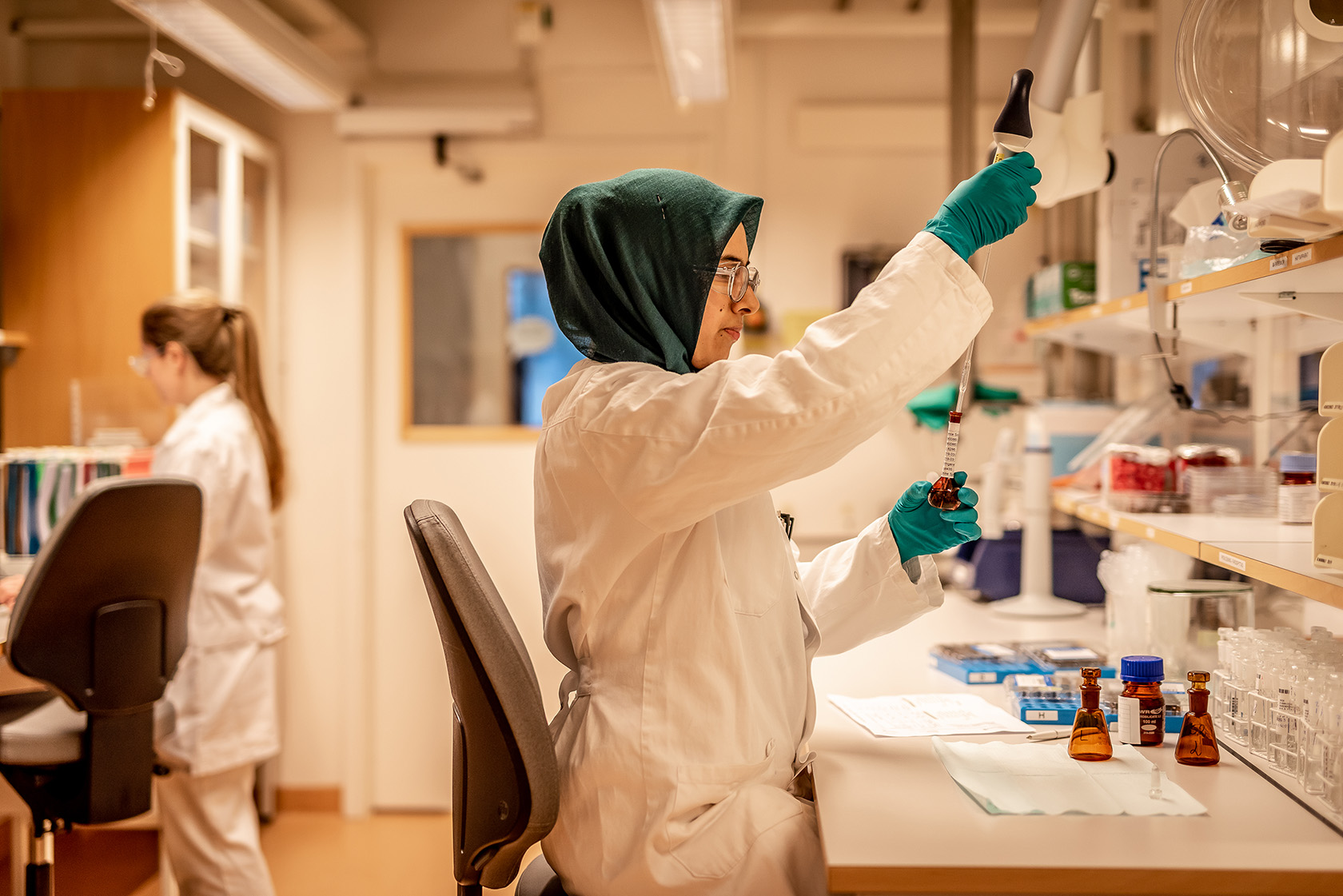 AstraZeneca expands online fan monitoring with systems from SPM
SPM has received an extensive order from Swedish biopharmaceutical company AstraZeneca for the Intellinova online system.
The order consists of SPM's most advanced online condition monitoring system, Intellinova Parallel EN. The delivery includes six system units with one hundred and eight available channels for vibration monitoring. The measurement systems will monitor twenty production-critical supply and exhaust air fan units at AstraZeneca's Snäckviken and Gärtuna production facilities in Södertälje. The fans' mechanical condition will be measured using the DuoTech accelerometer, which combines vibration and shock pulse measurement in the same transducer with the patented HD measurement technologies SPM HD and HD ENV.
Commenting on the investment, AstraZeneca's responsible for condition-based maintenance (CBM within the Operations Department) Tony Westerberg said: "With the installation of more sensors for monitoring critical equipment, we gain better control of equipment condition and can plan component replacements in good time together with production. In this way, we reduce the downtime for the production sections and, at the same time, avoid breakdowns that can be very costly. The online monitoring also frees up time for operation technicians to work more proactively, devoting more of their working time to preventive maintenance."
In 2020, SPM delivered the Intellinova Compact online system to AstraZeneca to monitor a number of production-critical fans in ventilation units serving production rooms with high cleanliness classification or strict climatic requirements. Installation of transducers and cabling in this new order was completed during the summer, while installation of the system units and commissioning is scheduled for the fall.
AstraZeneca is one of Sweden's major export companies with operations in Gothenburg, Södertälje, and Stockholm. Of the approximately 7,800 people working in research, production, and marketing of AstraZeneca pharmaceuticals, 4,600 people work at the facilities in Södertälje.