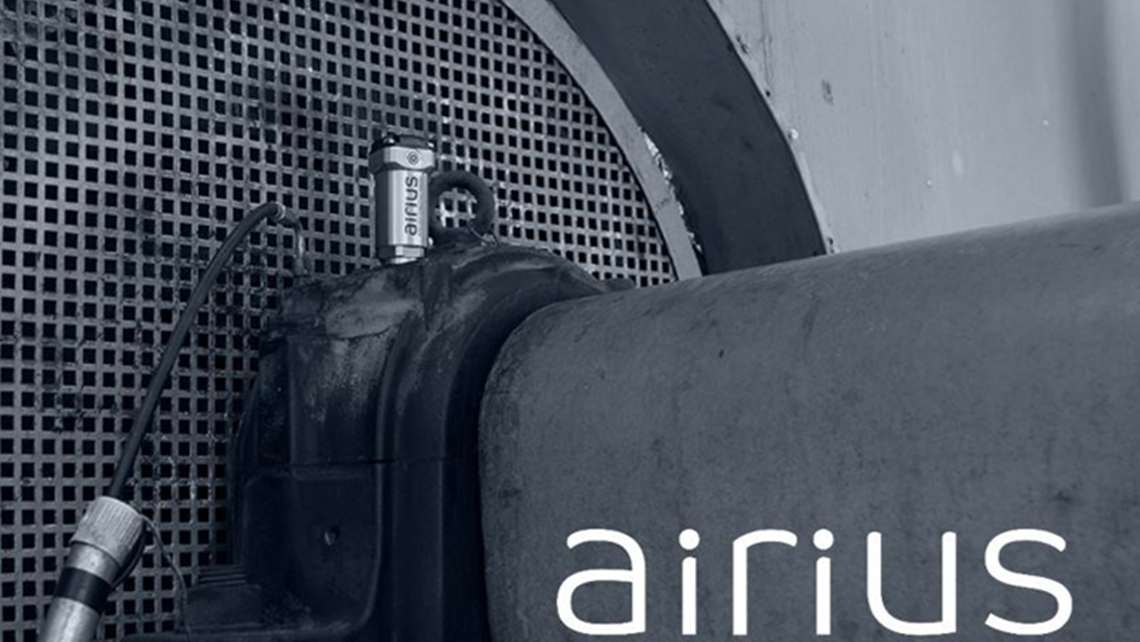 Extended due to success: Airius Starter Pack
Choose Airius today for the convenience of wireless machine condition monitoring!
Airius, the tri-axial vibration sensor with temperature measurement, is again available in an attractively priced 2+2 starter pack. Thanks to many positive reactions, sales of the starter pack will continue in 2021. This is a unique opportunity to get to know the advantages of wireless sensors. Airius sensors can be connected to your existing Wi-Fi network in minutes to monitor the vibration behavior of your critical machines on a daily basis. For more information about the Airius sensor, click here.
The price information is available at the SPM Sales Team.
info@spminstrument.nl