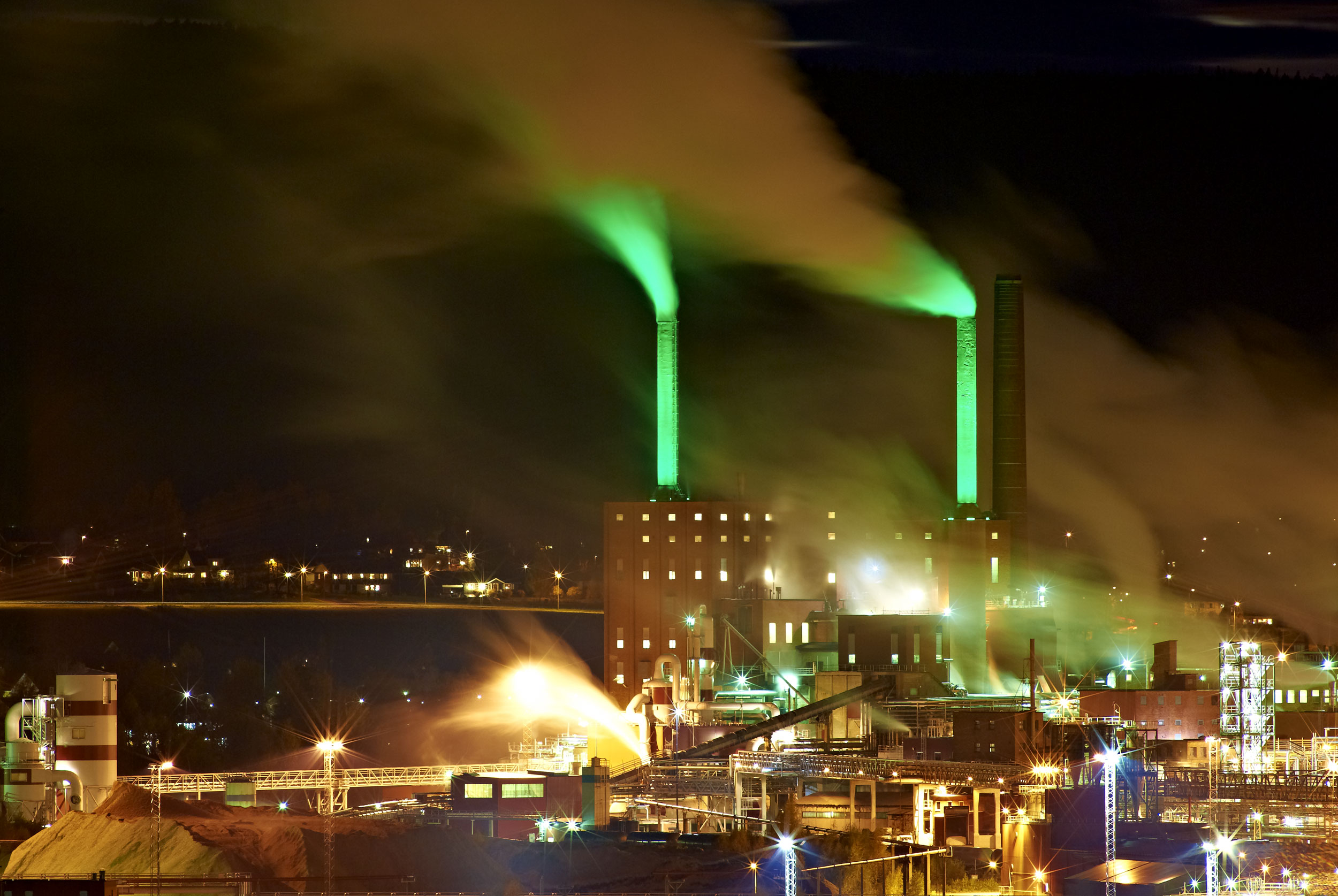 Aditya Birla-Domsjö Fabriker to invest in SPM HD for its production of cellulose
Swedish biorefinery Domsjö Fabriker is in a phase of rapid development, driven by the world's increasing demand for sustainable products. The company is investing to ramp up its production of speciality cellulose in order to meet the escalating demand for textile fibres.
Domsjö Fabriker is now investing in the multifunctional online system Intellinova Compact with the patented SPM HD measuring technique to ensure the production of cellulose. Initially, a Valmet wash press is equipped with a system to monitor the mechanical condition of the four low-speed roller bearings, operating at 4-7 RPM.
Domsjö has already equipped parts of its drying machines TM1 and TM3 with Intellinova Compact. The maintenance department also uses the portable instrument Leonova Diamond IS for route-based measurements in explosive environments.
Peter Moström, Technical administrator/Preventive Maintenance, says in a comment to the investment: "It feels great that we now have a tool to measure and monitor our low-speed wash presses. The possibility to identify trends of developing faults and plan maintenance before equipment failure will save big money."
The biorefinery in Domsjö near Örnsköldsvik by the Gulf of Bothnia started in 1903 with a production capacity of 6,000 tons of cellulose. Since the millennium, Domsjö Fabriker has evolved from a traditional pulp mill to an advanced biorefinery that refines the renewable raw materials from the forest into products with a clear environmental profile. In a unique process, Domsjö manufactures speciality cellulose, mainly used for the textile material viscose. It also produces modified lignin, which is used as an additive in concrete, and bioethanol. Domsjö is part of the Indian group Aditya Birla Group.